High School Level
Tournaments & Showcases
Who Can Play:
Any team, 8U thru 16U in any classification (Major/AAA/AA) can play in the USSSA San Diego World Series. Southern California teams are required to qualify by participating in USSSA Southern California tournaments in the 2017-2018 Season or by playing in at least two USSSA Qualifiers.
8U and 16U ages are not required to qualify. Teams outside Southern California are eligible to participate without qualifying.


Open to all Classifications- Major/AAA/AA
• Ages 8U thru 16U (Click here for our 18U World Series)

• Limited to 24 teams per age group (teams can be Major, AAA, AA)
• Pool Play followed by Championship play
• Championship play will split into Gold, Silver and Bronze Divisions based on
teams seeding, into a single elimination playoff bracket.
• Team will play a minimum of 5 games
• Many teams will play more then 5 games.
• Champions of the 3 divisions will be crowned World Series Champions


Pool Play
All teams will play pool play games Wednesday thru Friday. After pool play is complete, teams will be seeded and placed into a championship bracket divided into Gold, Silver and Bronze divisions. Seeding for championship play is based on USSSA pool play/tie breaker criteria. Each division will have a champion.


Gate Fees

Gate Fees are split with each site, to help local high
schools and leagues with fundraising. San Diego USSSA
does not retain 100% of the fee.
Gate Fees
Adults $6.00
Children Under 16 Free

No Lodging Policy

Check out our recommended hotels to the right!
Great team rates for this event! Hotels
Awards

Team Registration and payment options
1. You may "Request A Spot" with no deposit or payment
2. Enter the event by clicking on the link below, you have the option to pay online, or mail a check.

Mailing address: Joe Butler/ USSSA 2220 Otay Lakes Rd. #502 Chula Vista CA 91915

8U - $795 Kid Pitch
9U -12U $895 13U $995
Recently Added 13U 60X90 $1095 (High School Fields)
14U-15U $1195 Playing on High School Fields
16U $1295 Playing on High School and College fields
Playoffs and championship games will be played at Southwestern College a premier college field 18U Please check out our Next Level World Series

After June 1st an additional charge of $150 will be added to entry fee.

REQUEST A SPOT / PENCIL ME IN
ENTER AND PAY
We are are receiving registrations daily, deadline to enter is June 1, 2018 or until division is sold out . Total Team Count as of 4/16 (180)
"Who's Coming"

Click for larger Photos of our World Series sites

Sweetwater Sports Complex

San Miguel Park
Santee Sportsplex
Poway Sportsplex
Lakeside Sports Complex
High Schools: Coronado, Grossmont, Eastlake HS
College : Southwestern

 SeaWorld
Downtown San Diego & Gaslamp District
USS Midway Museum
San Diego Natural History Museum
Belmont Park
Maritime Museum
Hornblower Cruises and Events
Comic-Con 2018
Birch Aquarium
Reuben H Fleet Science Center
Reuben H Fleet Science Center
San Diego's Balboa ParK
San Diego Hall of Champions Sports Museum
San Diego Railroad Museum
San Diego Museum of Man
Museum of Photographic Arts
The San Diego Museum of Art
San Diego Air and Space Museum
San Diego Automotive Museum
Seaport Village
San Diego Zoo

World Series Hotel
Accommodations
Phone Toll Free:
866-861-TEAM (8326) CSTT Contact: Jessica.Beaudry
San Diego USSSA World Series July 24-29, 2018
All divisions are very close to being sold out!
Total Team Counter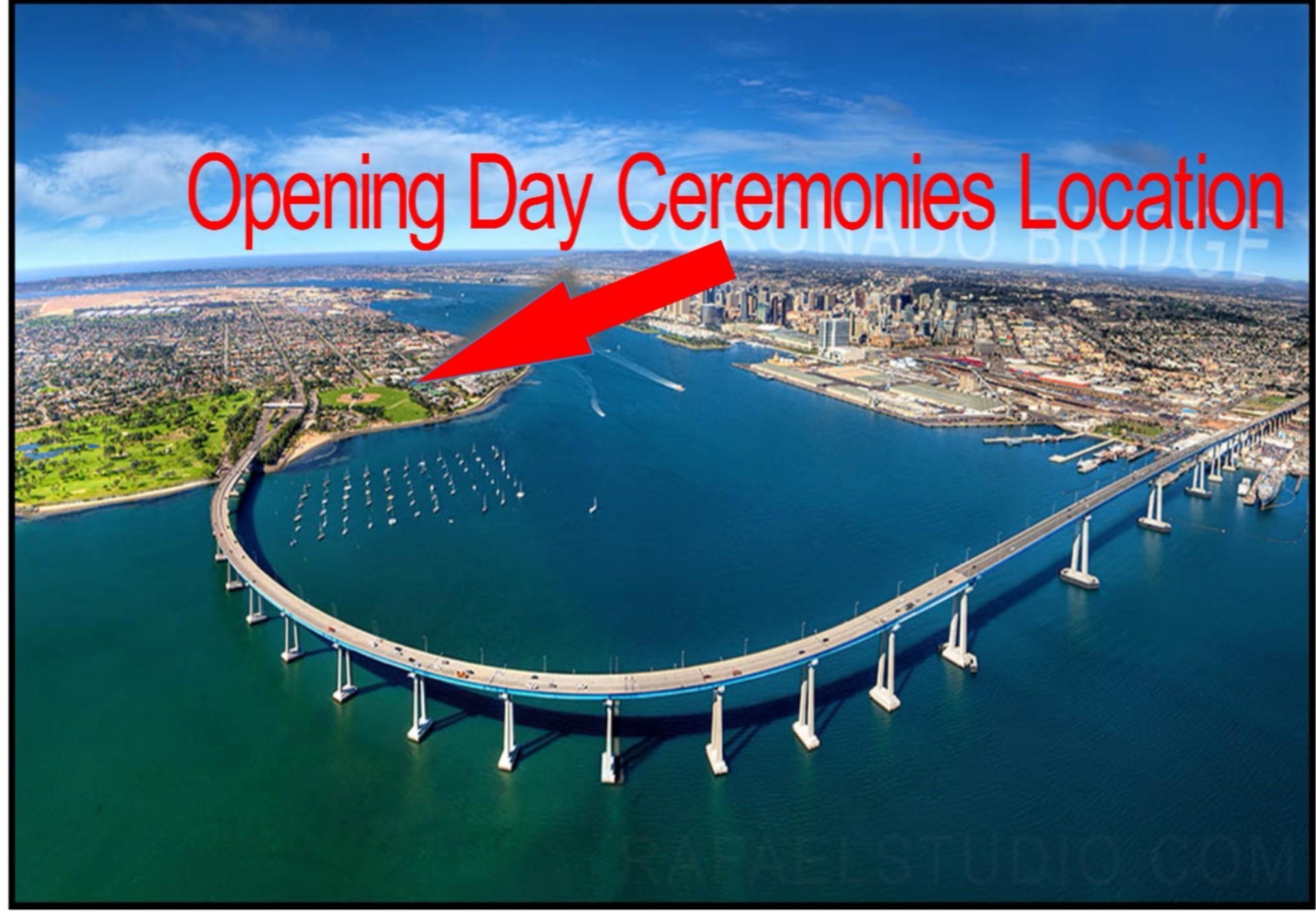 Opening Day Ceremonies will be held at Coronado's Tideland Park
Opening Day Ceremonies, skills contest and festivities will take place at Tidelands park on Coronado Island.
Date: 7/24/2018 Time: 11:00 am- 3:00 pm
Team "Check in" and fun games for everyone. Teams will do most of their pin and card trading during opening day.
There will be three different skills competition events at this event. All Skills Contest participants will be require to pre-reigister. More information and details will be posted by June 1st.
• Food and Drinks

• Team introductions
• Pin and Baseball Card Trading
• World Series Souvenir's
• Skills Contest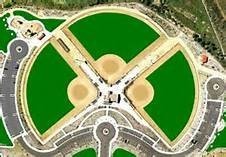 With teams participating from multiple states and from as far away as Hawaii, this will be a great event! Is there any better place to play then San Diego? This is a city with a great climate
and plenty of attractions to enjoy. Disneyland is just one hour and forty minutes north of San Diego. With casino's just minutes from downtown San Diego and Petco Park in downtown San Diego, you will never run out of things to do while you enjoy your stay in America's Finest City.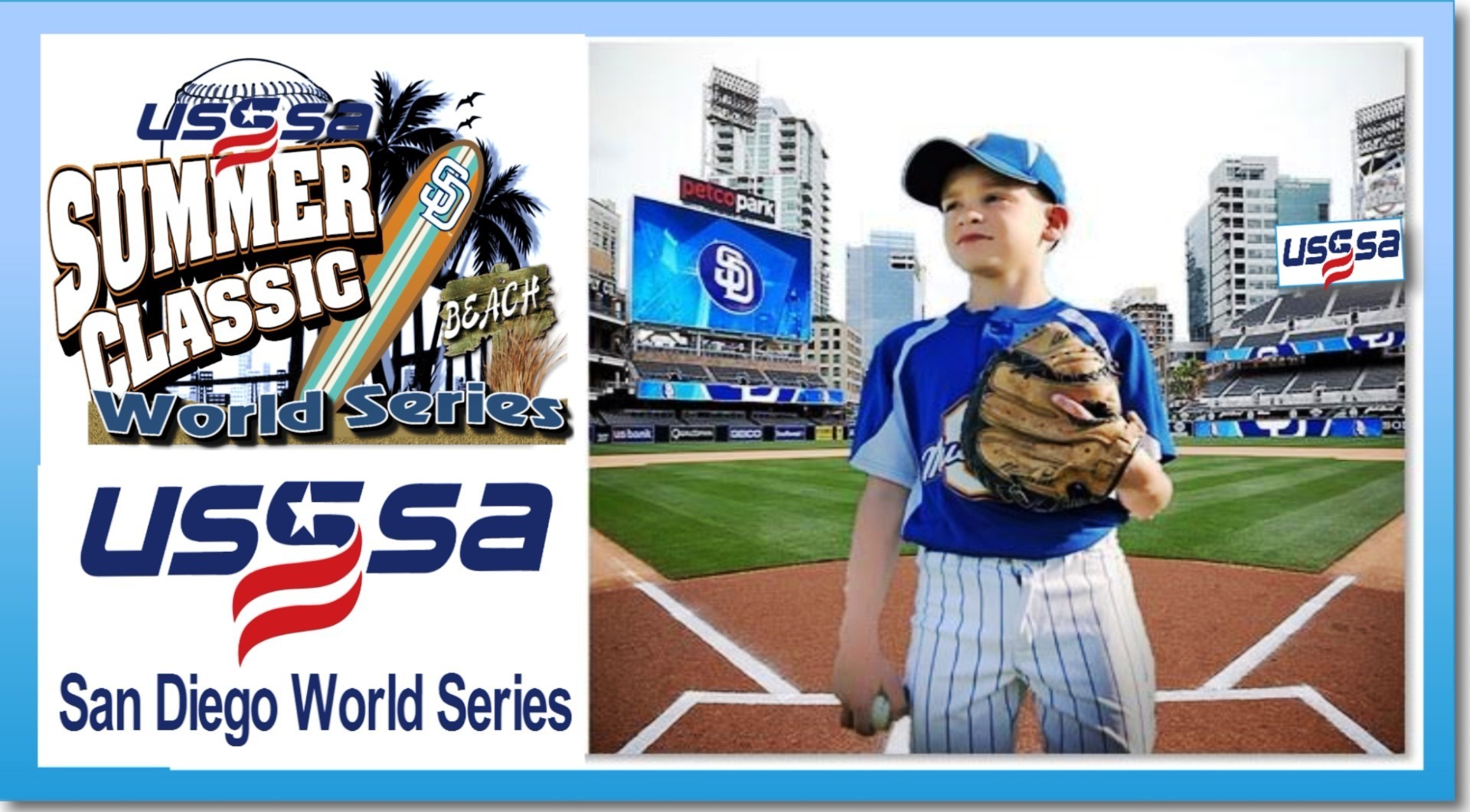 USSSA Night at Petco Park

This year USSSA World Series San Diego and Dinger Select Trading Cards will be kicking up the fun! Grab your 2018 Dinger Cards and trade at the upcoming 2018 World Series. Get in on the fun and lasting memories of your very own personalized trading card

.
Page visits Since January 1, 2018
A Taste of Beautiful San Diego