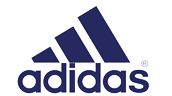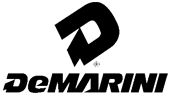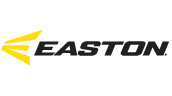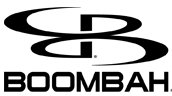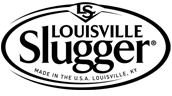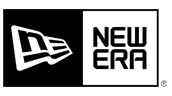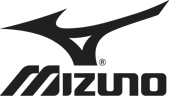 OFFICIAL USSSA
SAN DIEGO BASEBALL
2019 World Series Information
Full Payment Due July 5th
Yes we are still taking Teams!
Opening Day July 23
Games begin on Wednesday, July 24th
and end with Championship Day, July 28
Team Rosters
This is an Open Roster Event, adding frozen players from other rosters is permitted
Who can play?
This is an open event, teams do not need to qualify to play.


Field Locations
Our field locations are determined, no surprises, you will not end up having to drive
45 minutes to an hour outside of San Diego, all of our sites are no more then 20-25 minutes from central San Diego Here is the list of fields that we have secured for the entire event starting from Wednesday through Sunday. Sportsplex Poway, Sportsplex Santee, Lakeside National, Sweetwater Valley Sports Complex,
Tidelands Park Coronado. Southwestern College, Grossmont HS, Mater Dei HS, West Hills HS and other sites in San Diego that will be listed soon. Click here for photos of
the sites

Tournament Format
• Pool Play followed by Championship play
• Championship play will split into Gold, Silver and Bronze Divisions based on
teams seeding, into a single elimination playoff bracket.
• Team will play a minimum of 5 games
• Many teams will play more then 5 games.
• Champions of the 3 divisions will be crowned World Series Champions


Pool Play
All teams will play pool play games Wednesday thru Friday. After pool play is complete, teams will be seeded and placed into championship brackets divided into Gold, Silver and Bronze divisions. Seeding for championship play is based on pool play/tie breaker criteria. outlined by San Diego USSSA. Each division will have a champion.


Pool games will begin on Wednesday July 24 with Championship games played on Sunday July 28th.


Entry Fees
8U $995
9U $1095
10U $1095
11U $1195
12U $1195
13U $1295
14U $1295
16U $1295
Deposit: $400
Opening Day Ceremonies
Opening Day Ceremonies will take place on Tuesday July 23 at Sportsplex Santee. There will be introductions and a team parade with skills competitions following the ceremonies. The San Diego Padres Mascot and Pad Squad will be present

USSSA Night at Petco Park Details

Players and coaches will have a on field experience prior to ball game at Petco Park. Come join us on Saturday evening of the event and experience a great baseball moment!
San Diego Padres vs. San Francisco Giants


Daily Site Gate Fees $8.00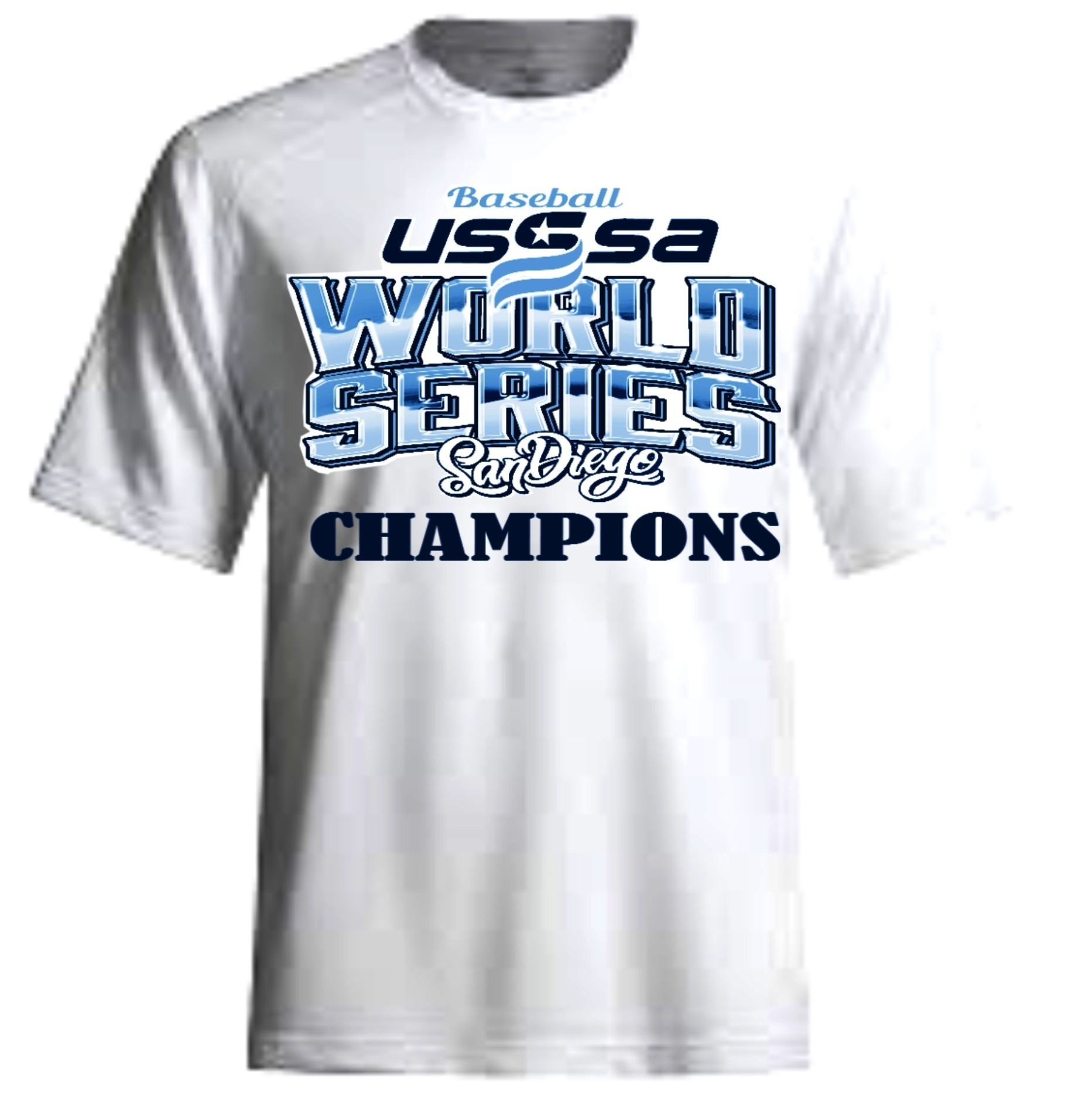 CSTT is the official hotel partner for San Diego USSSA baseball. They are a tournament sponsor so if a room block is required, please support our event by booking your rooms through them. They are guaranteed the lowest group rates for your team, and is a free service to use. You can submit your room request using the link below, or contact Jessica Beaudry at 1-866-861-8326 / jessica@cstt.com. Support of this free service helps to keep tournament costs low
San Diego USSSA
2220 Otay Lakes Road #502
Chula Vista CA 91915 (619) 488-6044
Umpires for this event are high school certified umpires assigned by the San Diego County Baseball Umpires Association. Est. 1949