High School Level
Tournaments & Showcases
Opening Day Ceremonies Itinerary & Skills Contest Registration
Team Check In - Registration

What we need (Printed Roster off the USSSA website, Birth Certificates and proof of insurance, your insurance doc. can be uploaded to your teams page on the USSSA website )

Team introductions

(Teams will parade through Opening Day Ceremony Site, Team Banners are recommended, but not necessary. (banner sizes are typically 3 x 6)

Players wear cap and Jersey a team banner is optional.

There will be game booths and vendor booths present

Food and drinks will be available for purchase. Teams may also bring their own beverages and food. Shade canopies are allowed.

This is the best time to trade pins or personal trading cards. Personal Trading Cards are available through Dinger
Skills Contest - There will be three skills contest for ages 8U - 14U There is a

$95 per team charge

for this event. Players may only participate in one event.
Golden Arm, 40 Yard Dash and Around the Horn


1. Golden Arm

(4 Players)

- 5 balls will be thrown at a target about 100 ft away. Best score wins.

2.

40 Yard Dash

(4 Players)

- Best Time

3. Around the Horn (4 players)

. Ball is thrown from catcher to third, to second, to first and back to home.
Best time wins. dropped ball = one sec off the recorded time.

Skills Contest winners will receive a special award package.
Location: Tidelands Park, Coronado Island Date: July 24 Time: 11:00 - 3:00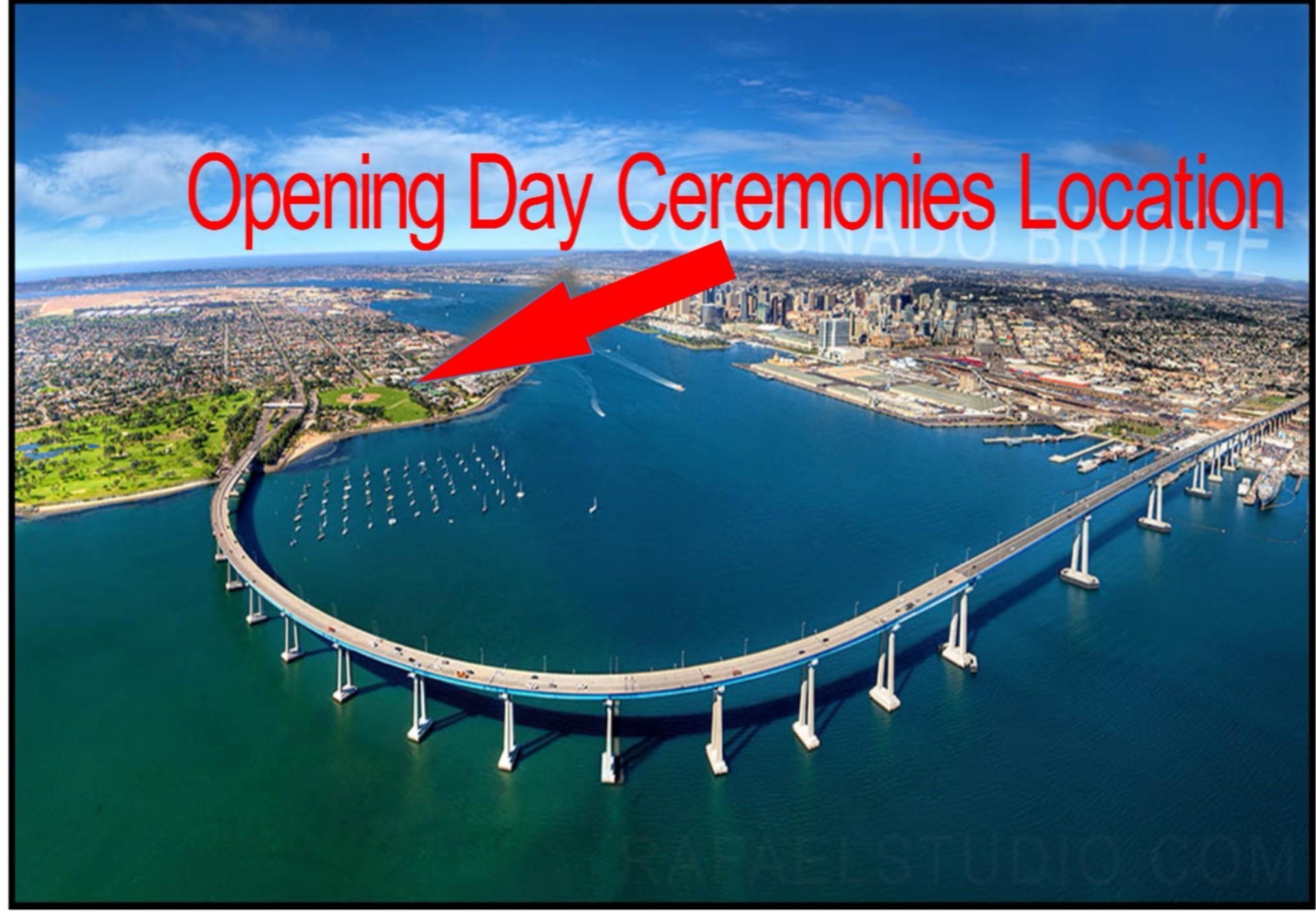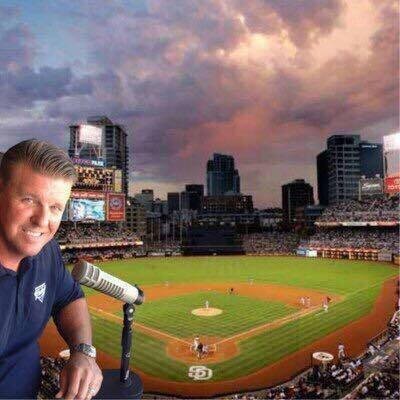 Skills Contest Registration Form
We have extended for the Skills Competition to July 19th