We receive on average over 1800 visits each week to this site, if you have a product or service you would like to promote, this is a place to do, just that!
Team Check In - Registration
What you need to bring to "Check In"
Printed Roster off the USSSA website (If your unable to print a roster, please contact us)

Birth Certificates (Copies)

Proof of team insurance, your insurance doc. can be uploaded to your teams page on the USSSA website )

Players wear cap and Jersey a team banner is optional.

There will be game booths and vendor booths present

Food and drinks will be available for purchase

This is the best time to trade pins or personal trading cards. Personal Trading Cards are available through Dinger


For Trading Pins we recommend Thepincreator.com

Opening Day Ceremonies - Location: Sportsplex USA, Santee CA
Team introductions and Parade -approximately at 10:00 am teams will parade through the Opening Day Ceremony Site,
Team Banners are recommended. (banner sizes are typically 3 x 6) A free small banner will be supplied by San Diego USSSA
Once all the teams have marched in, A very short ceremony will take place.
There will be baseball equipment vendors and fun activities for your players and there siblings to participate in.
Skills Contest Information
Ages 8, 9, 10, 11, 12, 13
Skills Contest will begin (1) hour after Open Day Ceremonies
-All participants must be pre- registered and may only participate in one event
.Registration form is on this page
Around the Horn (5) Players
Catcher will start with first throw to third base - touch bag. Third base throw to Second base- touch bag. Second Base throws to First Base - touch bag, First Base throws to Home - touch plate, Catcher throws to Shortstop covering second base - touch bag. Shortstop throws Home, Catcher - touch plate.

Home Run Derby
Max (2) Players from each team


40 Yard Dash - Max (3) Players from each team - Fastest time

Accuracy Throwing- Max (3) Players from each team Five balls are thrown at a target board approximately 100 ft away. Best score wins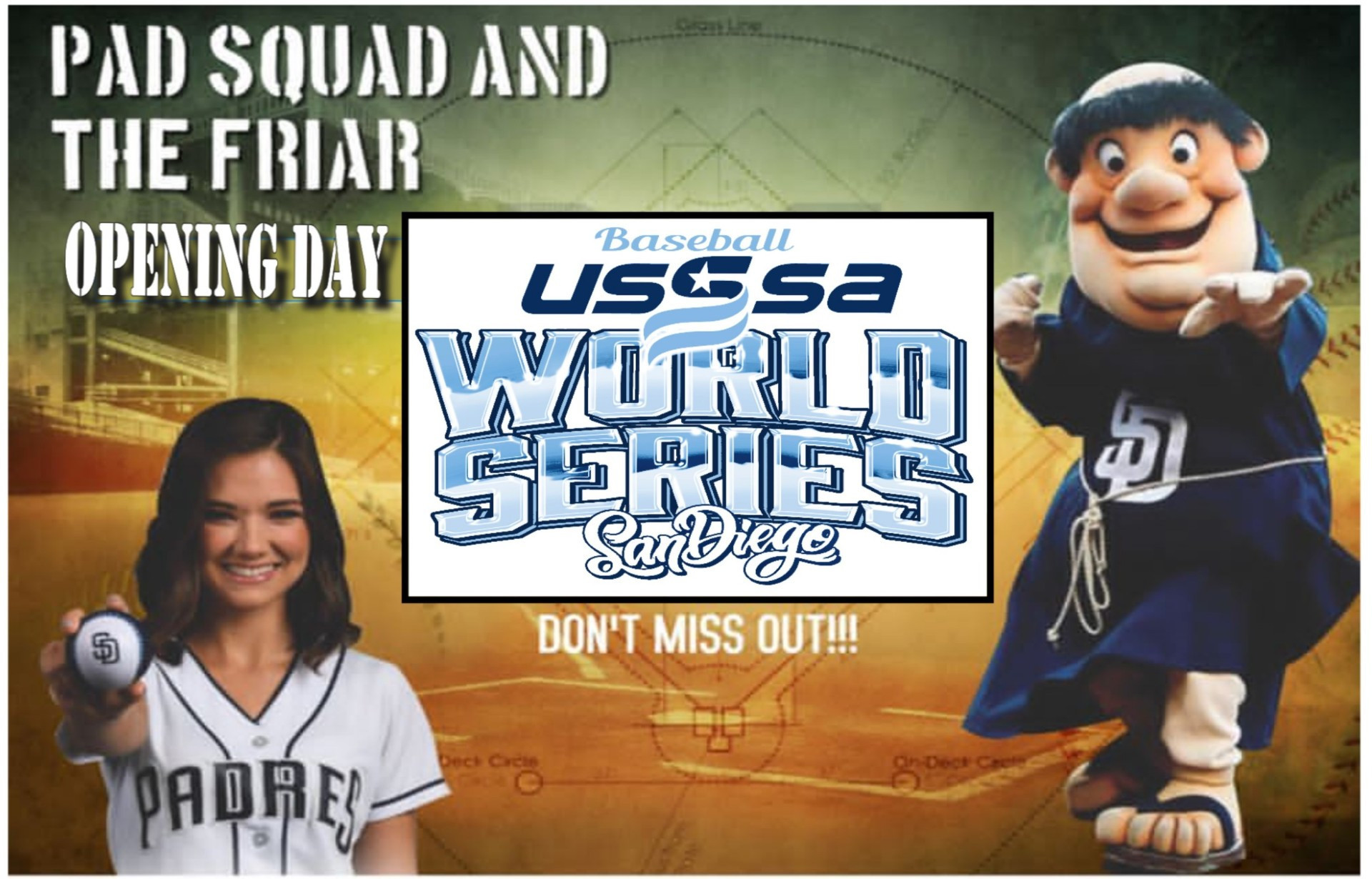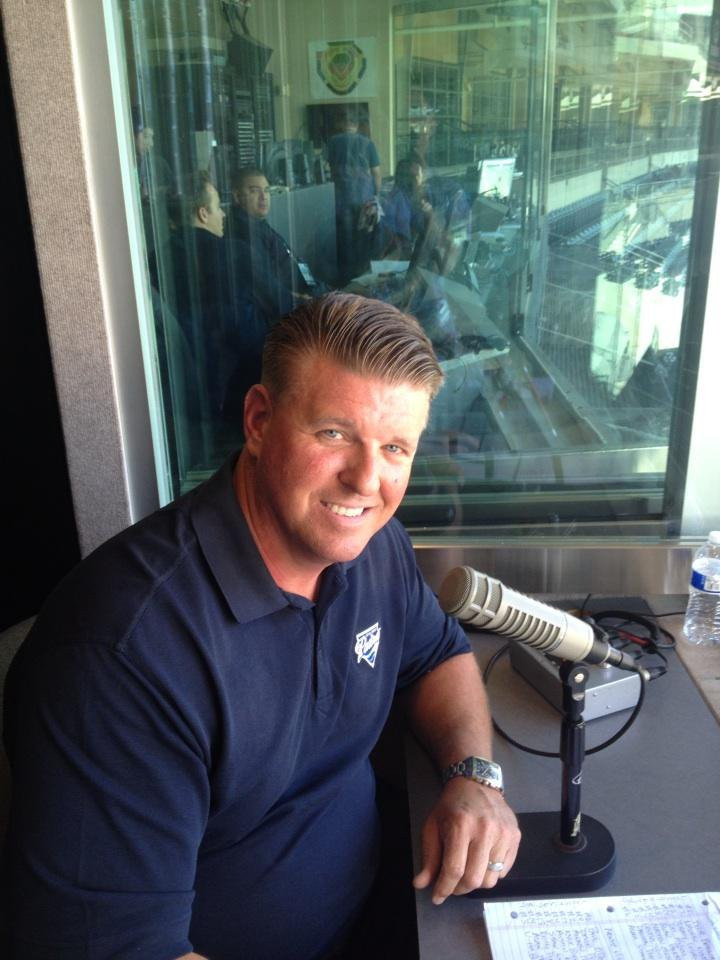 Skills Contest Team Registration
There is a cost of $95.00 per team to participate.
Registration Deadline: July 5th
You will be diverted to Paypal once you Submit
There is a cost of $15.00 per participant