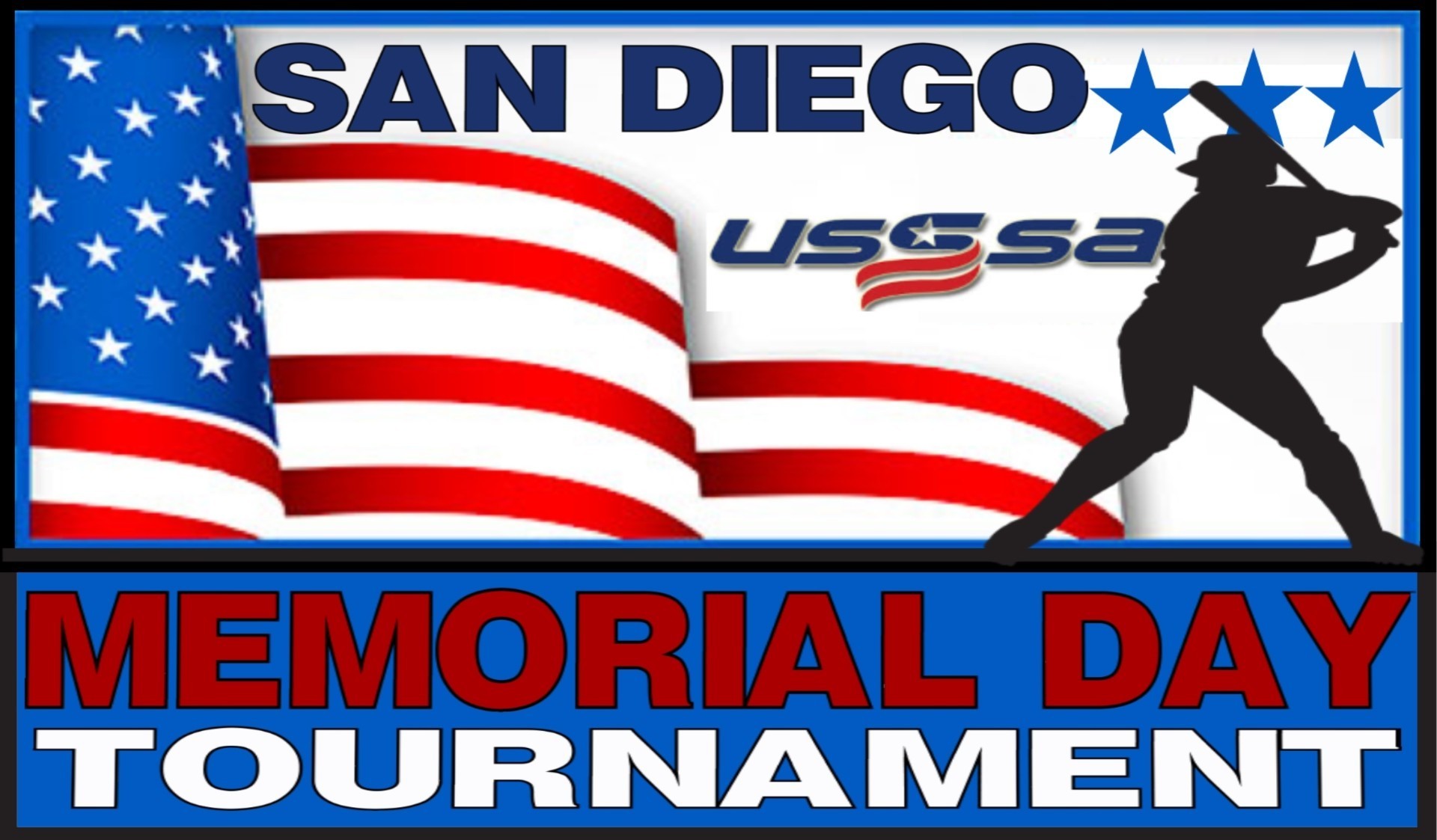 Schedule & Brackets
12U Playoff Round - only the top 6 will advance to Monday.
All 12U teams will play 4 pool games.

Gate Fees
There is a $4.00 Gate Fee at this Park
The entire Fee is collected by Sweetwater Valley Little League
for park expenses and fund raising.
DateMay 26-28, 2018
Tournament Location
Sweetwater Baseball Complex
3320 Conduit Rd
Bonita CA 91902


Format
4 game guarantee
Award Package
Championship Rings
Champion of top division will be rewarded a free San Diego World Series entry. Only applies to divisions of 8 or more teams.
Win a Free World Series Entry!
Top Division Champions of 8 teams or more will earn a free San Diego World Series Entry
Accommodations
Special Rates!
Phone Toll Free:
866-861-TEAM (8326) CSTT Contact: Jessica.Beaudry