MLK Challenge
Tournament Conditions and Possible Format
Change.
Due to rain fall this week, there may be a delayed start on Saturday, with games not starting until 1:00 pm. If the tournament is changed to a 3 game guarantee format, the entry fee rate will be adjusted to a 3 game / 2 day tournament rate.

Schedules will be posted Thursday morning after 9:00 am


Please direct all of your questions or concerns to Jim Tuyay. Text or Call (619) 479-2805 Email: jimtuyay@gmail.com
Event Date
January 19-21. 2019
Field Locations
Poway Sportsplex
Santee Sportsplex
Sweetwater Baseball Complex
Mt San Miguel Park
Lakeside National
Tournament Format
4 game guarantee (Most teams will play 5-6 games)
Your team must be register and rosters entered online at USSSA.COM before registering
Unique Award Package

Gold Division Championship Rings
Gold Division Finalist Rings


Silver Division Championship Rings
Silver Division Fianalist Rings


Bronze Division Championship Rings
Bronze Division Finalist Rings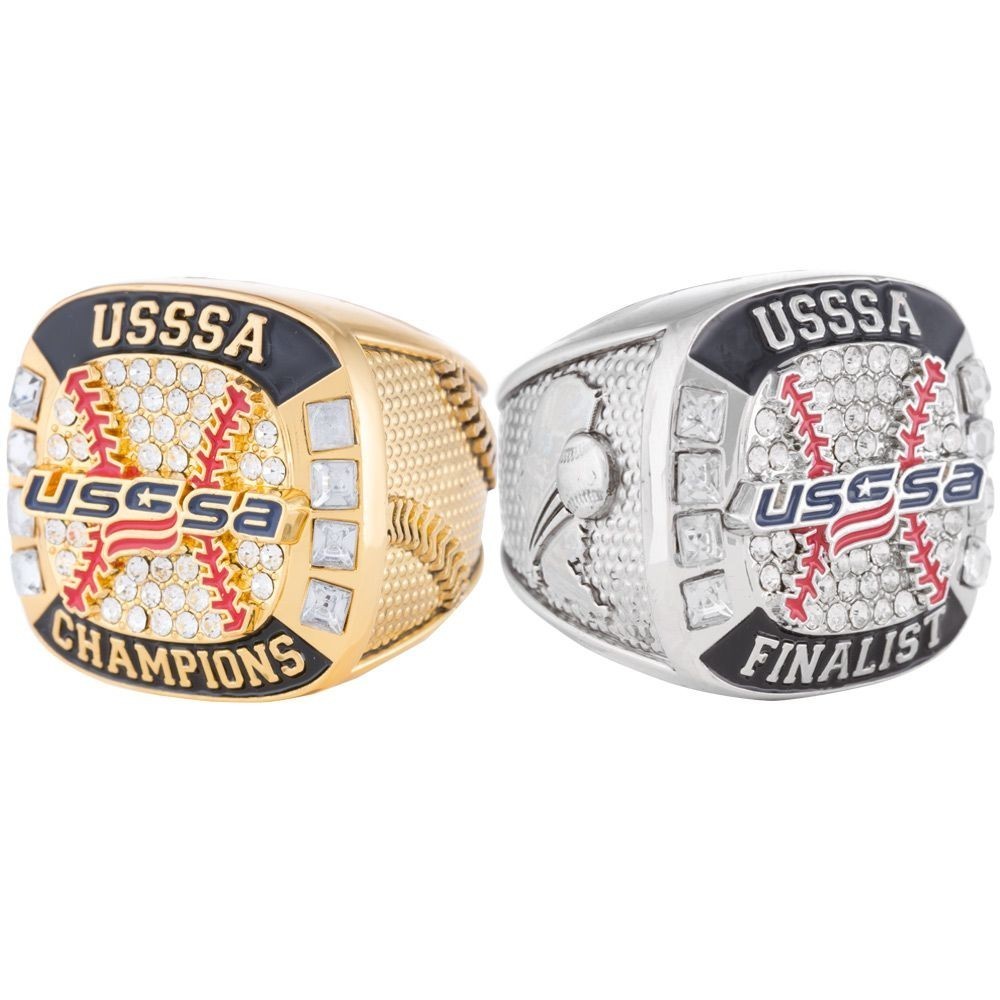 .
CSTT is the official hotel partner for San Diego USSSA baseball. They are a tournament sponsor so if a room block is required, please support our event by booking your rooms through them. They are guaranteed the lowest group rates for your team, and is a free service to use. You can submit your room request using the link below, or contact Jessica Beaudry at 1-866-861-8326 / jessica@cstt.com. Support of this free service helps to keep tournament costs low.
CLICK HERE FOR RATES